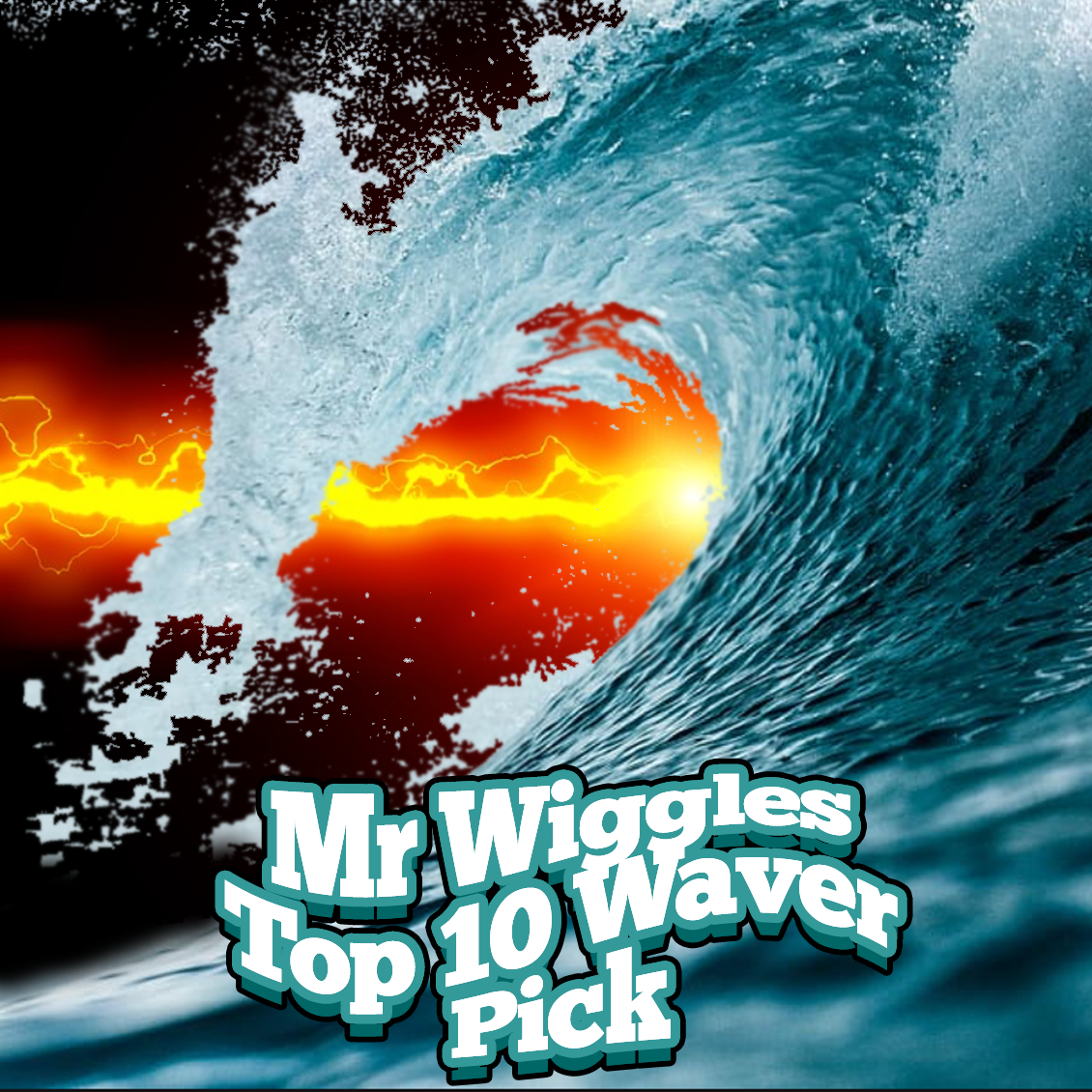 This is what i GOT =/ Based on young G's
Love it or hate it, I chose based on what i have been witnessing for the past few years, and cats I enjoy watching, Or that make me flip a channel, press play, and stare at a screen for 3 minutes. And remember, I AM NOT TOO SHABBY WIT THE WAVES MYSELF! =/ LOL
Now you have amazing selfie wavers, and cats who choose to stay at home, and be great in front of a camera with no cipher pressure. And We have amazing cats, who cipher locally, but have not really put the skills to the test globally. I cant Cat speak on you, unless I See You! I can run by the cats who make they name ring bells. And catch some fame by word of mouth. That is why i carefully chose to stick to personal best for now…. peep
10- FUNKTION: technique with the ABM Flava. Saw a Clip of him recently murdering a freestyle. But why don't we see this cat around the planet anymore?
9- KOOL HAND LUKE: G Style got a Major Player! He has a judge demo floating around, that blew me away! Buy this brotha some plane tickets!
8- DA SWITCH: Has the Tools, Knows how to Battle with them! Unless you have been living under a Rock, or still believe all the China Propaganda. You will know this cat is NO JOKE!
7- TIRO: China has a Hardcore Street Style Dancer. Fuck living under a Rock. This Brotha makes his presence known worldwide! real China Street!
6- BOOGIE FRANTICK: Latino Swag, West Coast Skills. If i didn't know him for other skills, i would have thought he was the Illest waver! Sick Skills.
5- CREESTO: Sooooo Effective! The most effective waves in Competition, he gets right down to Business! And still hitting the world circuit.
4- ENOX: New Comer got SKILLS! Is now a Popping Household name. Good work hermano!
3- KID BOOGIE: Keeps it Street! Nuff said, TOP TIER.
2- JR BOOGALOO: Precise Funk! Just masterful wit the Set Ups, and knows how to present a Fresh Wave!
1- JAY SMOOTH: Wave Battle King! Battle Tested for years! Proved Wavers belong in Popping Battles! He changed my perception years back, Saw him rip an ILL Straight POPPING SOLO, then kill a WAVE Freestyle. i am a true Jay Smooth Believer!
Back